INSTANT QUALITY MANAGEMENT SYSTEM
Be audit-ready in every way with the best QMS for FDA, ISO and GxP Compliance.
Doc Control, Training, CAPAs, Audits, Complaints…​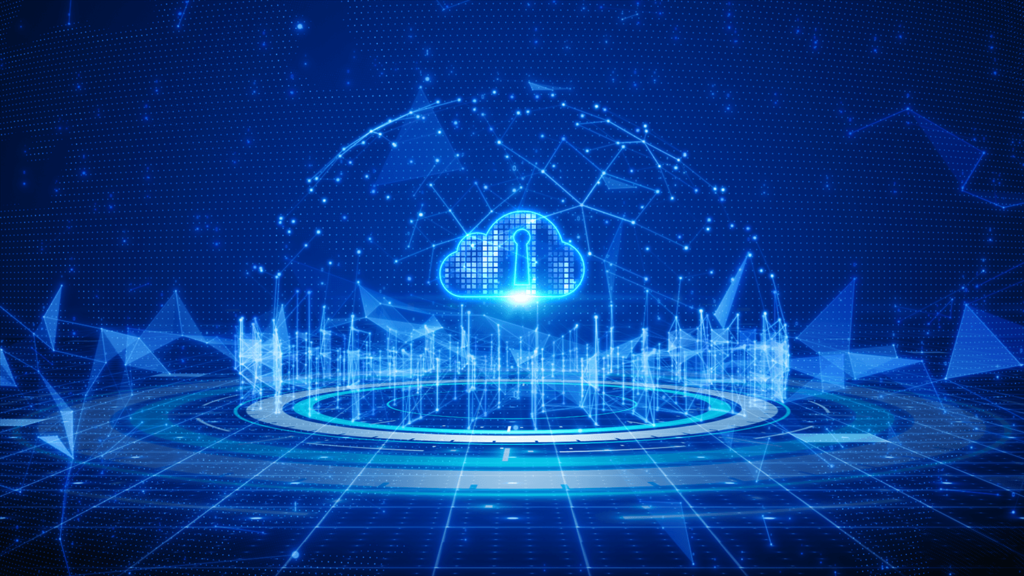 #1 Cloud-based Quality Management Software ​
Be audit-ready in every way with the best QMS solution for FDA, ISO and GxP Compliance. Doc Control, Training, CAPAs, Audits, Complaints...​
Current Situation
and competitors​
Generate functioning product & reliable data to reduce costs & burn rat
Small businesses should focus on core competencies; avoid business interruptions by setting up compliance structures themselves.
Implementing a QMS timely for increased value, cost reduction and success.
ISO certification in a timely manner with lean, standardized process improves your valuation and success rate
Packages and Pricing.
All of them can be purchased alone or in combination with another one.

Individual QMS modules
You already have basic documents and want to elaborate
Anything being a part of a QMS
Standardized
system​
80:20, Instant System, to get the ball rolling
Get a validated Cloud System along with it
Personalized system
with or without eQMS
If you feel basic is not gonna cut it

add a eQMS from our partners

I need extra help. - Ask for Quality as a Service.
eQMS
move the system directly into the cloud and have it validated
Migrate the System into the cloud and validate it
Qual.+ Validation​

Practice+ Control​

Risk Management​

Supplier qualification​

Material qualification
E-mail
sales@quasy.net

For Quality as a Service inquire at office@austrianpharmaservices.com